Better Physician
Engagement
Better EverthingTM.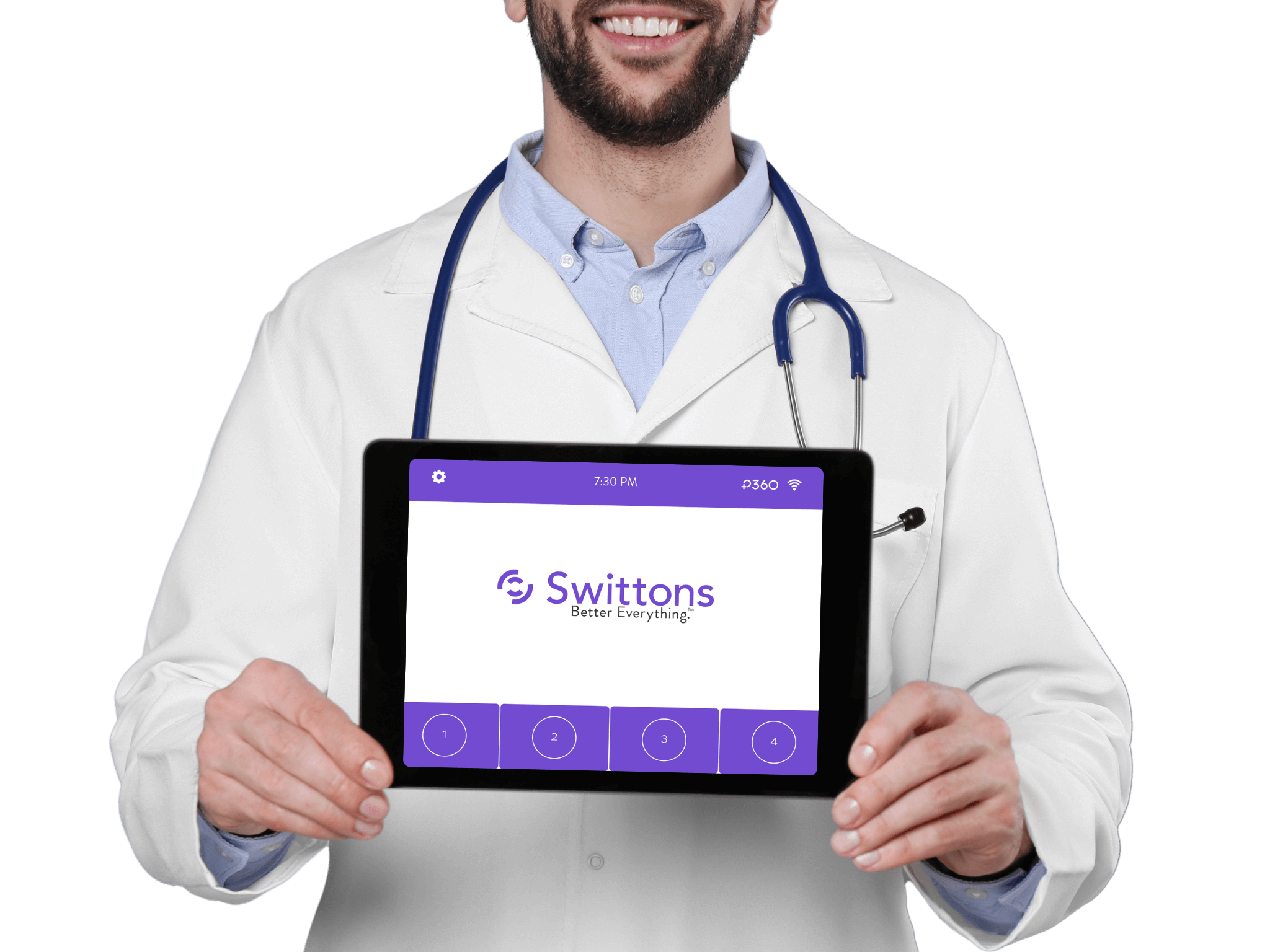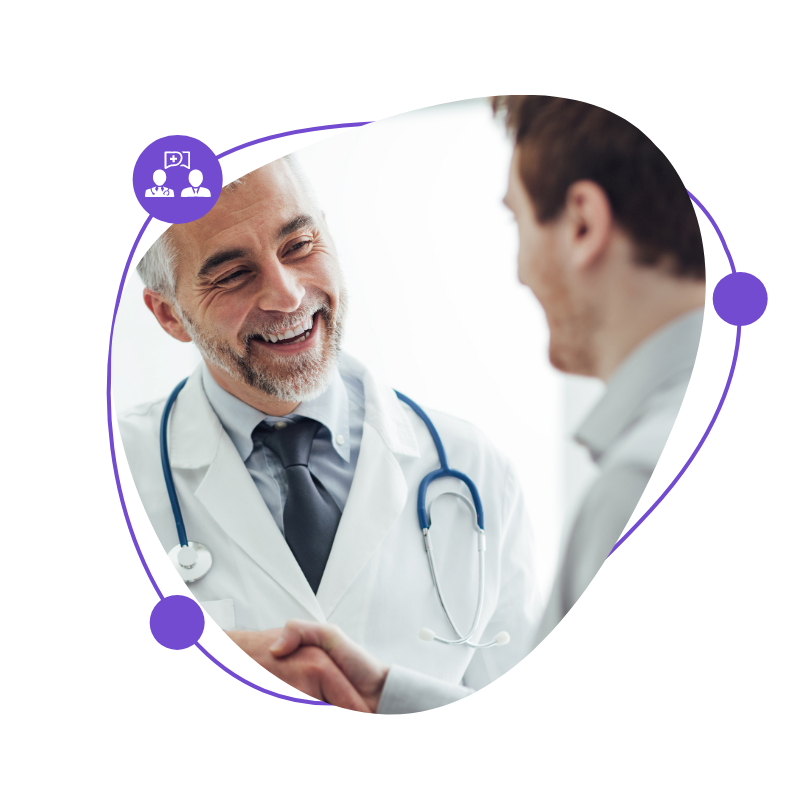 How Swittons Improves HCP Engagement
Even before COVID-19 changed the world, pharmaceutical sales organizations faced major hurdles thanks to stricter policies and regulations around pharma-to-physician interactions. The pandemic only exacerbated things, with closed doors presenting a new set of challenges. And even as the wiles of COVID-19 gradually dissipate, pharma reps continue to grapple with barriers to in-person HCP engagement. As such, the days of leisurely lunches between physicians and sales reps are, for the most part, a thing of the past.
An Effective Alternative to Face-to-Face Meetings
But don't let the statistics scare you into thinking that pharma reps need to throw in the proverbial towel. The good news is that technology is providing some innovative solutions. And IoT-powered platforms like Swittons come in handy in times like these because they enable reps to maintain solid HCP relations while also eliminating unnecessary visits. Even prescribers appreciate smart devices like Swittons because they enable them to be in better control of their schedule.
Why IoT is the Answer
As highlighted in IoT Business News, IoT-powered smart devices like Swittons enhance the pharma-to-physician relationship by enabling reps to cover more territory. They also help break down communication barriers to office visits, professional consultations and product orders. For pharmaceutical sales teams, deploying IoT-powered solutions accomplishes the following:
Solves "whitespace" problems by enabling communication with physicians who were previously untargeted for remoteness or other reasons.
Boosts the launch of new brands by increasing brand awareness and sample facilitation. Devices can be custom branded for marketing purposes, and functionality can be preprogrammed to help facilitate automatic or "at a touch" reorders.
Adds more coverage for sales teams that have downsized. IoT-powered solutions can be utilized as virtual assistants, creating a presence in offices and areas that are being unnurtured because of a lack of human capital.
Helps physicians order samples faster (or products, for "buy & bill" offices). Smart devices that are designed to be compatible with existing commercial infrastructure, and that integrate seamlessly with CRM and ERP systems, will enable a 24/7, unobtrusive presence in medical offices and facilities. Bringing critical data from a device to the enterprise has never been easier thanks to platforms like Microsoft Azure.
Creates a new channel of communication with physicians, something that is greatly needed.
The Swittons Advantage
Each Swittons device can be custom branded and programmed to align with specific workstreams and can integrate with existing IT systems and enterprise platforms such as enterprise resource planning (ERP), customer relationship management (CRM), enterprise asset management (EAM), product lifecycle management (PLM) systems and others. Each Swittons device comes out-of-the-box ready and automatically connect through a Wi-Fi or LTE-M cellular connection. The devices can even trigger phone and video calls via built-in integration with Microsoft Teams and other virtual communication platforms.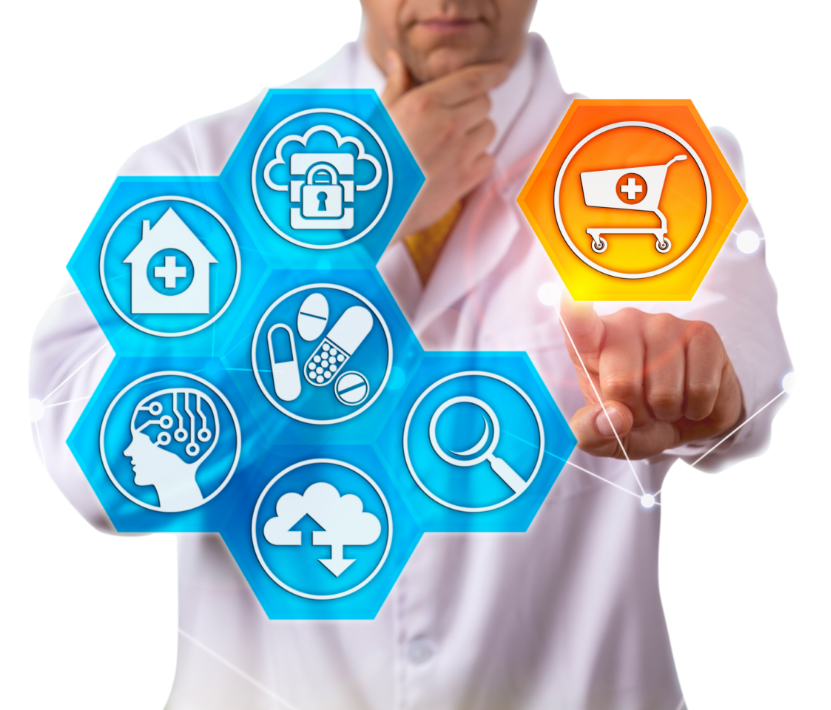 About P360
Swittons is powered by the technology and expertise developed by P360. Delivering a 360-view through the pharma, physician, laboratory, manufacturing and patient ecosystem, P360 designs and deploys capabilities that ensure the highest efficiencies and returns on sales operations, data management, clinical trials, patient-centricity and IoT innovation. To learn more about P360, visit P360.com.